Custom Wood Doors by Skilled Artisans
CUSTOM DOORS
We work with you to understand just exactly what you want, from the lines you want in your door to the wood that works best for your home or project.
We specialize in luxury residential projects as well as historical replacements, supplying custom doors for estate homes and landmark properties across the United States and even internationally.
Our custom wood doors are steeped in historical tradition. We will work with you to create a quality, handcrafted wood door that reflects your ideas and imagination in a true custom and timeless style.
Our custom-designed doors combine attention to detail and include options such as radius doors, fold and slide doors, pivot doors, and carved doors. At Silverado Custom Door & Window, we offer a wide variety of woods and finishes.
CUSTOM WINDOWS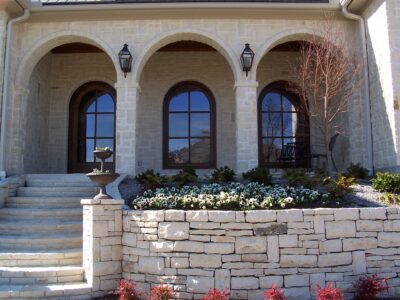 Our custom-made wood windows are combined with the best engineering and hardware and are designed to complement every window. You can increase energy efficiency and maximize weather-resistance with the various glass styles we offer.
Hardware
We also offer solutions for all types of door and window hardware, from solid bronze to hand-forged iron and stainless steel.
OUR GREEN PHILOSOPHY
We provide solutions for "Green" specifiers by adhering to industry certifications. We've found a way to preserve the environment without sacrificing quality or design.